New Form
THINKING AHEAD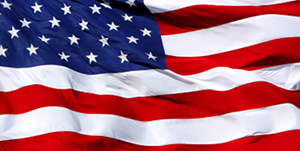 July 4th Holiday
Does your parish have any special Mass times or Office Hours for the July 4th holiday? We can help get that information to your parishioners on a banner and on your Mass Times page.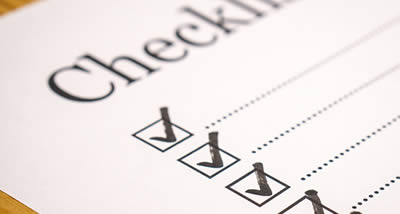 Update Information
Now might be a good time to take a walk through your website to see what information needs updated:
Staff information: Remove staff, add new staff, update emails &/or phone numbers
Office Hours
Ministry information: new ministries need added, old ministries need removed, meeting times/places changed, contacts changed
Sacrament Prep requirements
Registration forms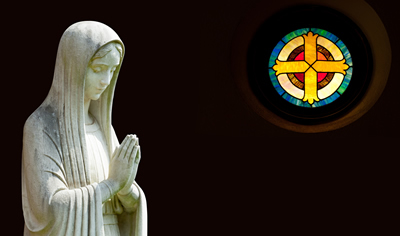 Holy Day of Obligation - Thu, Aug 15
The Feast of the Assumption is a Holy Day of Obligation. We can help promote the special Mass times on that day with a banner and event listing.